Large size high speed CO2 dynamic CO2 laser marking machine wood engraving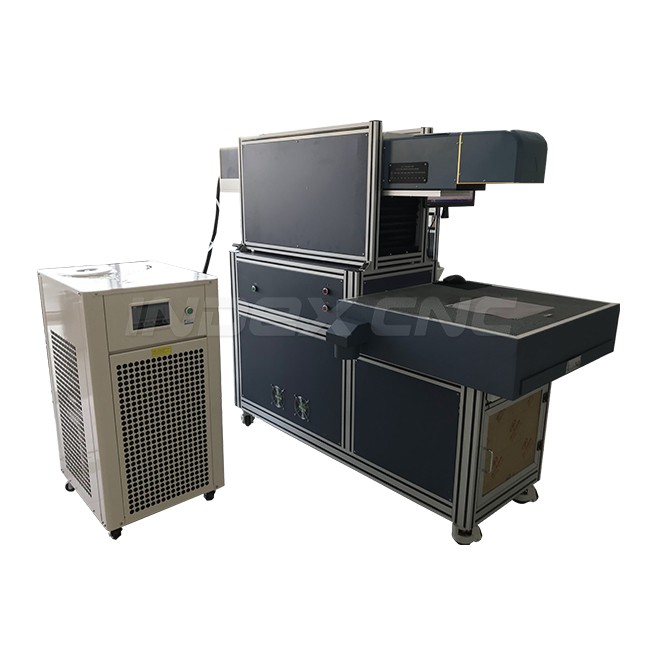 Product features:
1. Specialized for non-metal engraving and cutting.
2. Front and dynamic focusing technology.
3. Larger working scope and finer Laser spot.
4. Fast and precise.
5. Durable and stable.
6. Low power consumption.
7. 24/7 continuous production.
8. Pre-tuned ready-to-use isolated Laser optics system.
9. High compatibility.
Technical Parameters:
Model INC2000
Max.Marking Area 800x800mm
Laser power 200W/250W
Marking Speed ≤7000mm/s
Power Consumption ≤ 5 kWh
Worktable Acrylic Worktable
Laser Source Coherent CO2 metal RF Laser Tube
Laser Wavelength 10.64μm
Laser Frequency 20kHz~200kHz
Scanner CTI America
Repetition Precision 0.01mm
Min.Letter Size 0.3mm
System Support WIN 7
Output Compatibility Auto CAD, Photoshop, CorelDRAW etc
File Formats PLT, DXP, BMP, JPG, AI etc
Software Character Integrated Function of Dotting Design, Vector Drawing, Marking, Scribing and Cutting
Power Supply 110V~380V/50Hz~60Hz
Cooling Way Circulation of Water Cooling
Details of dynamic laser marking machine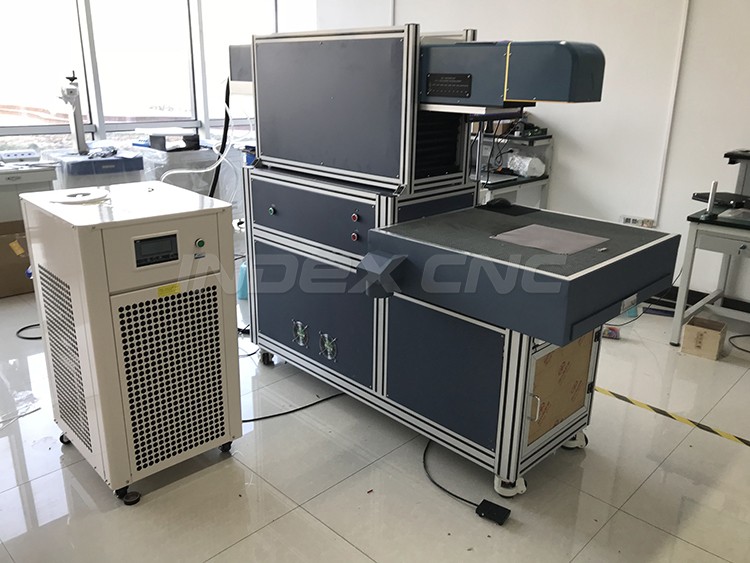 Advantage:
1. No touch processing, and protective cover , keep your staff safe .
2. Smoke cleaning system, more eco-friendly .
3. High marking speed: maximum 7000mm/s marking speed with high-speed galvanometer scanning. Suitable for industrial mass production.
samples from dynamic laser marking machine