Cnc Router customer project
Wood Signs | Wooden Cottage Signs | Carved Wood Signs | Custom Wood Signs
As you can see from the following examples. Wood is a great medium to work with. Excellent for restaurant signs, coffee shop signs, out door signs as so on..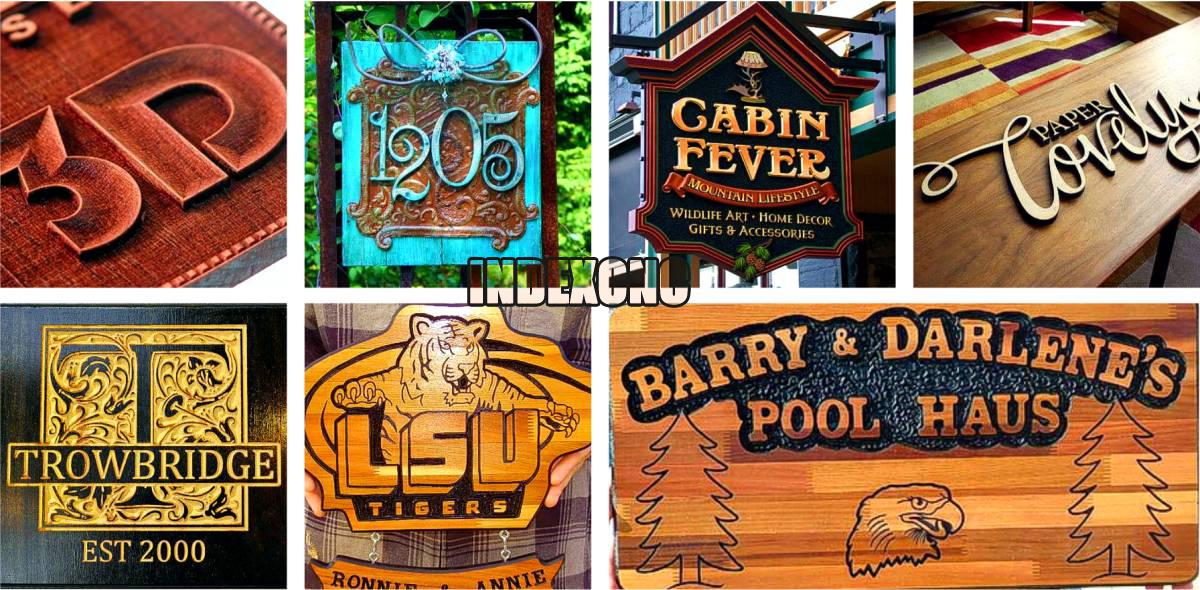 Wood Coffee Shop Signs, Menus & Display Boards
Wooden routed and engraved signs are perfect for that rustic coffee shop and restaurant look..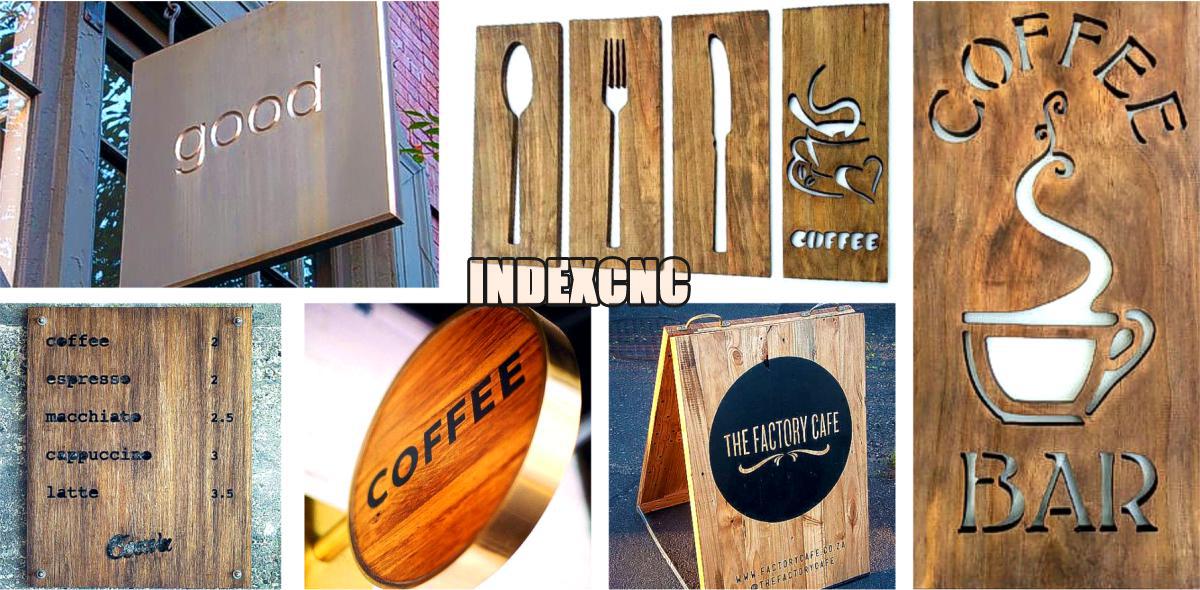 Carving Wood with a CNC Router
We can carve all types of designs and interesting shapes into wood. We can cut and router wood doors, plaques, pictures and wall art. If you would like an amazing bed head carved from wood or the components to make a car or wood boat. Our CNC machine and Laser can provide you with unlimited options. See below the stairwell wood art and CNC carved and cut wooded shelves and doors.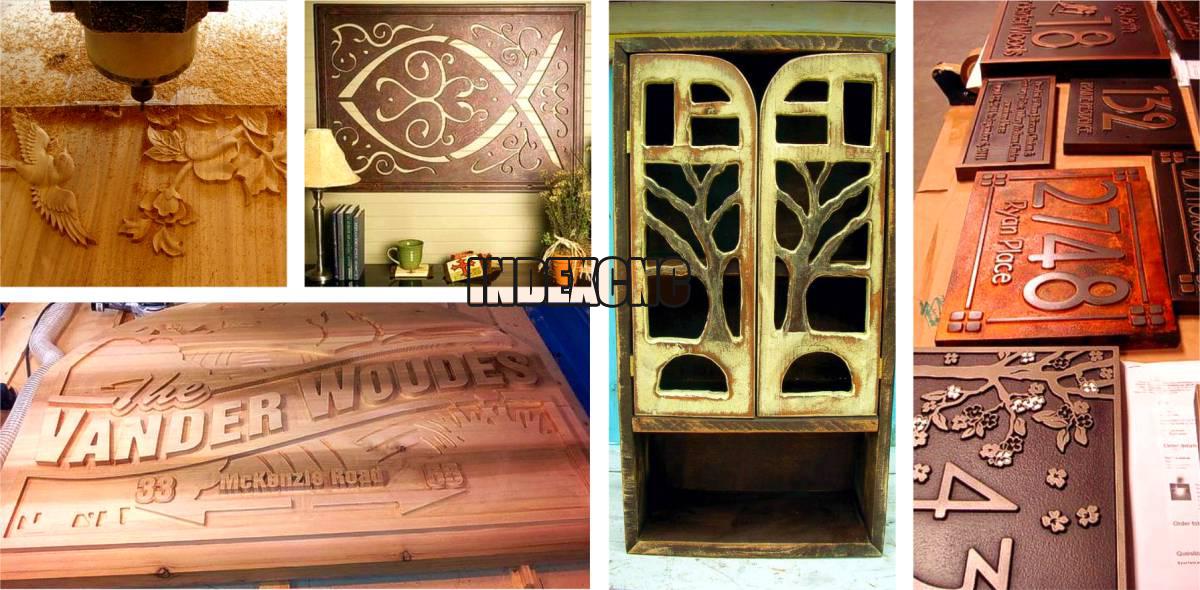 Carved Wood Signs | Custom Wooden Signs
Modern wooden signs are being used in so many applications now. We can CNC router any shape or design into all types of wood. These signs are just a few ideas to help think about your design needs.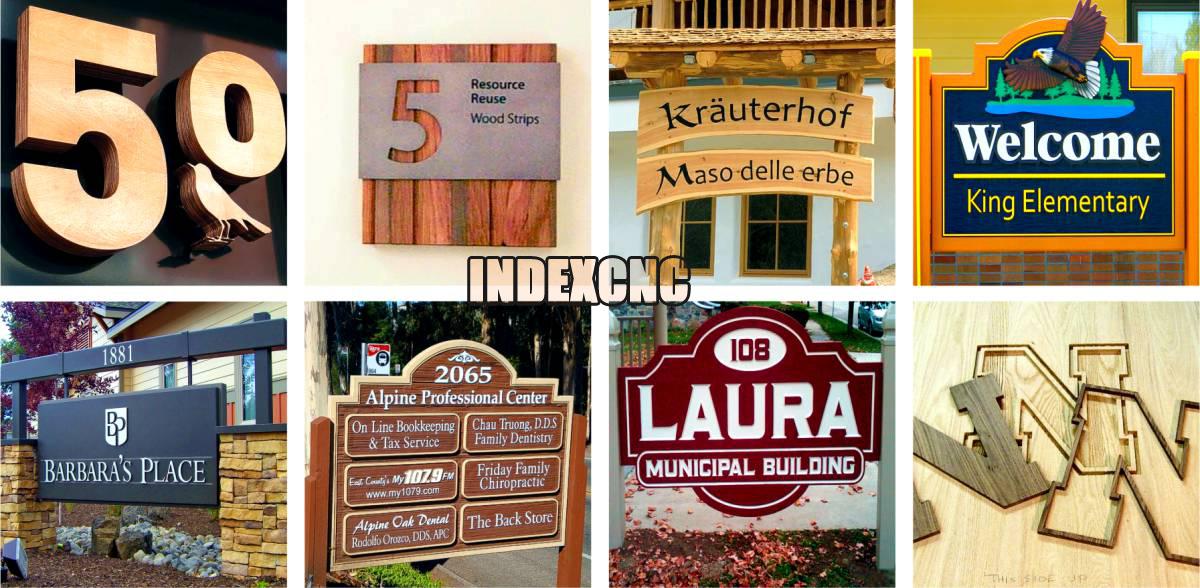 Call now to discuss your project, Telephone:0086 15275318261