Laser Customer Project
Laser Cut Plastic
INDEXCNC laser cut almost any imaginable 2d object from sheets of plastic. There are many types of colours, textures and laser cut plastic results. Creative thinking will produce amazing home and commercial laser cut artistic features. Call us for more information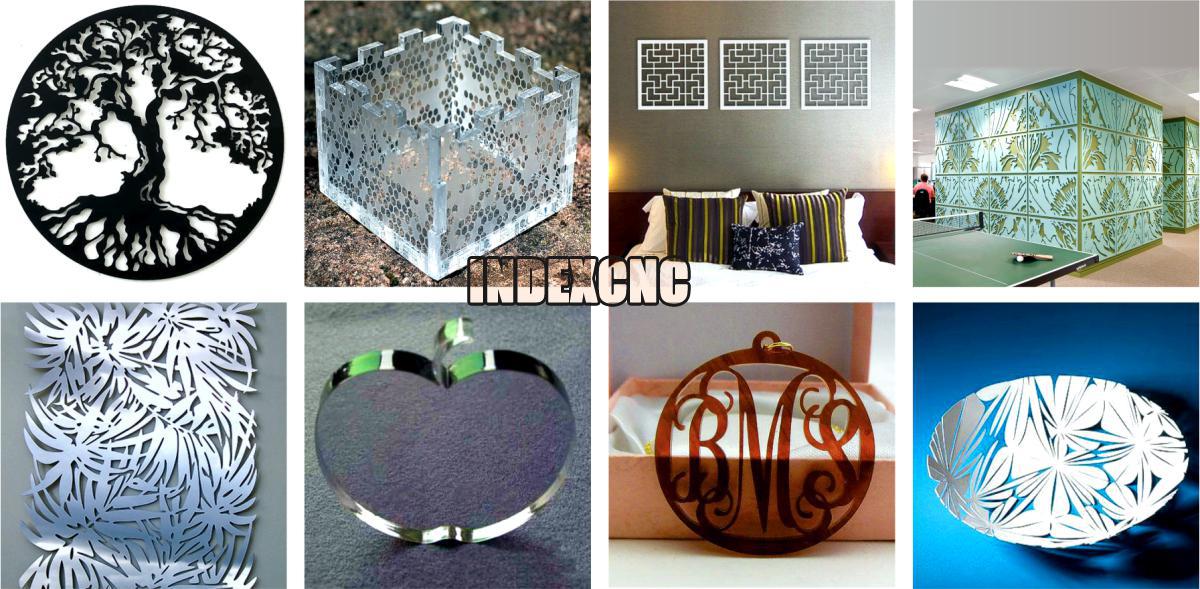 Laser Cut Plastic Craft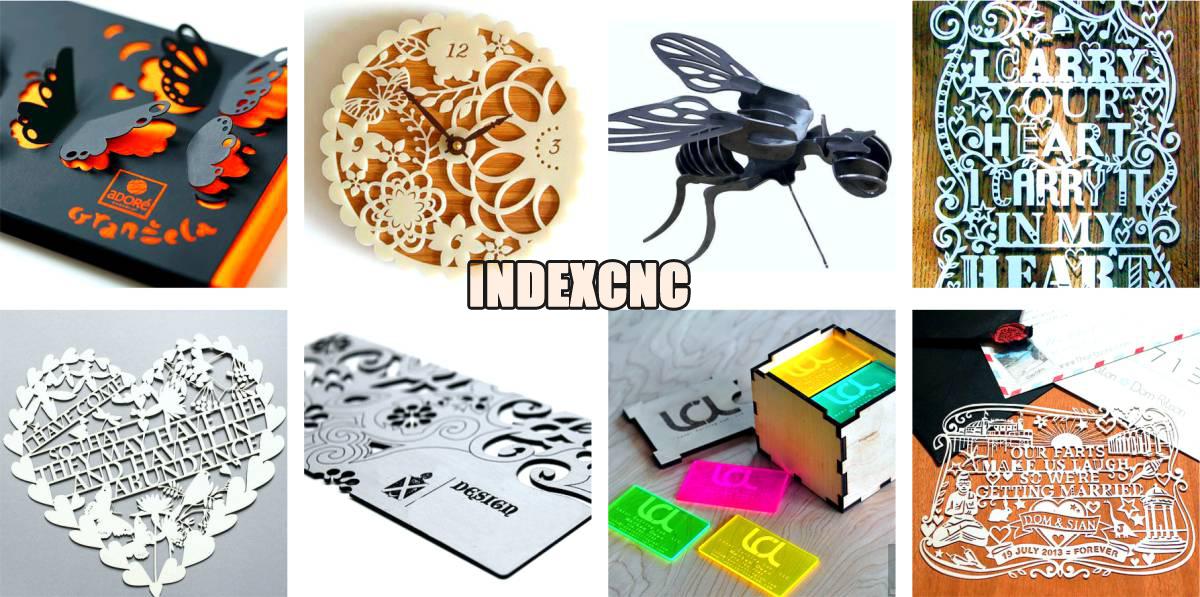 Laser Engraving Wood | Laser Etching Wood
Photograph engraving and images or designs engraved. We can take most photographs and designs and laser them
into all types of wood. Below is just a small sample of possibilities.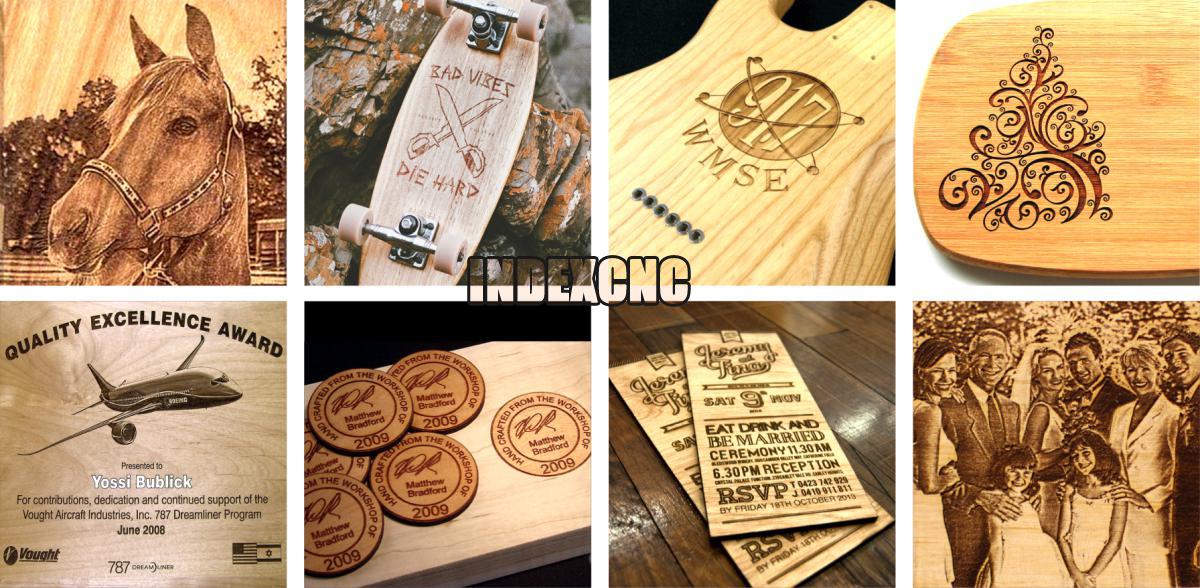 Laser Cut Wood Letters | Laser Cutting Wood Objects
INDEXCNC can laser cut wood letters and objects up to 25mm thick. Index CNC have INJ6090, INJ1390,INJ1610,INJ1325 etc.
Repeated laser cut patterns can be easily achieved.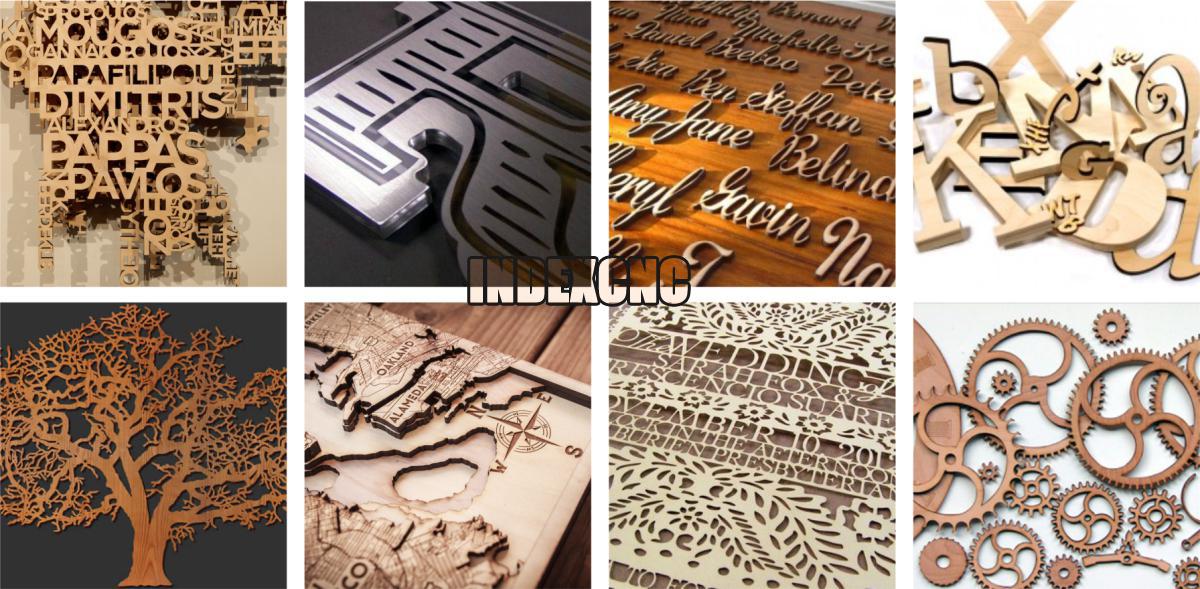 Laser Cut Wood Furniture
Laser cut furniture is an excellent production run product. Have your furniture design come to life with our laser cutting production runs.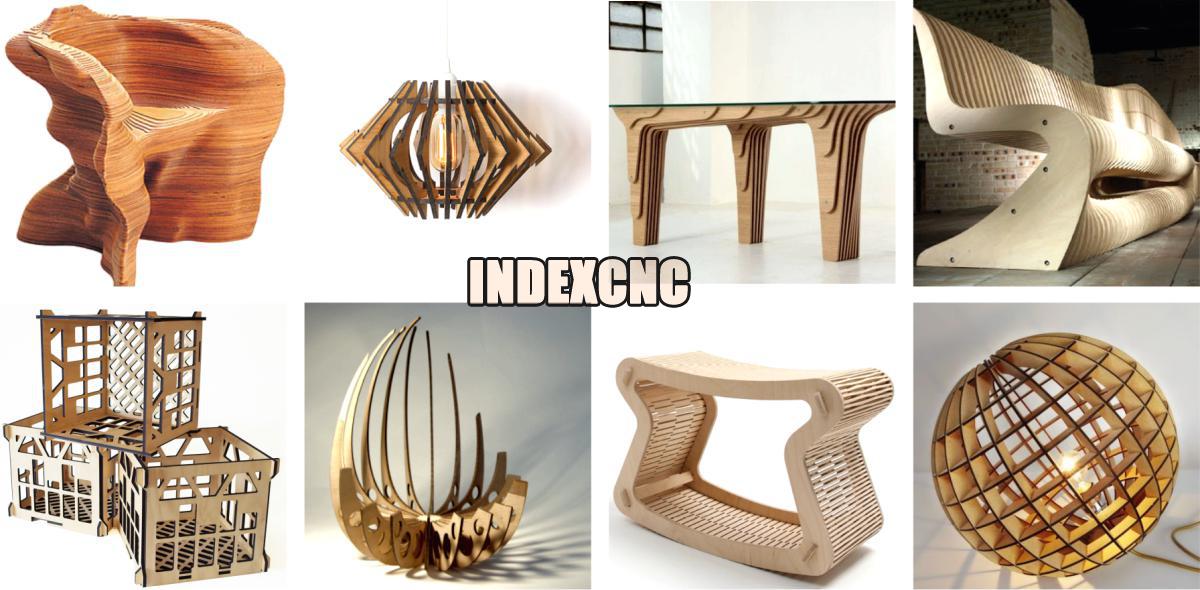 Laser Cut Wood Toys

Laser Engraved Signs | Laser Engraved and Etched Plaques
Laser engraved metal, wood and plastics are great fro signs and wall plaques.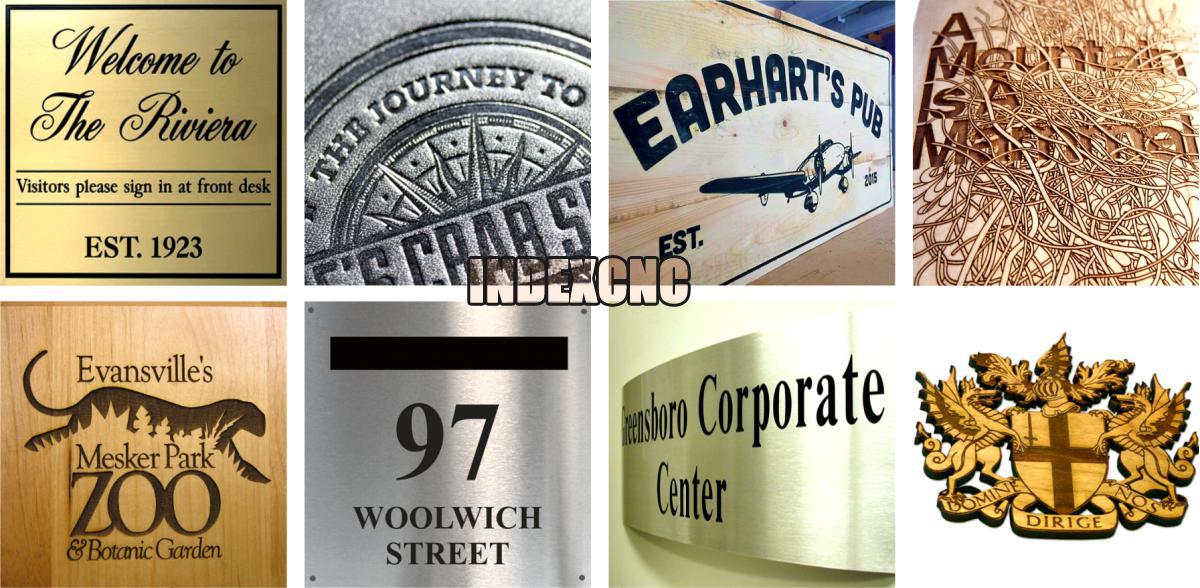 Laser Engraving Plastic
Laser engraving plastic is an easy laser process. Call us to discuss your project.INDEX CNC Laser engrave all types of plastics, most commonly acrylic due to its low cost.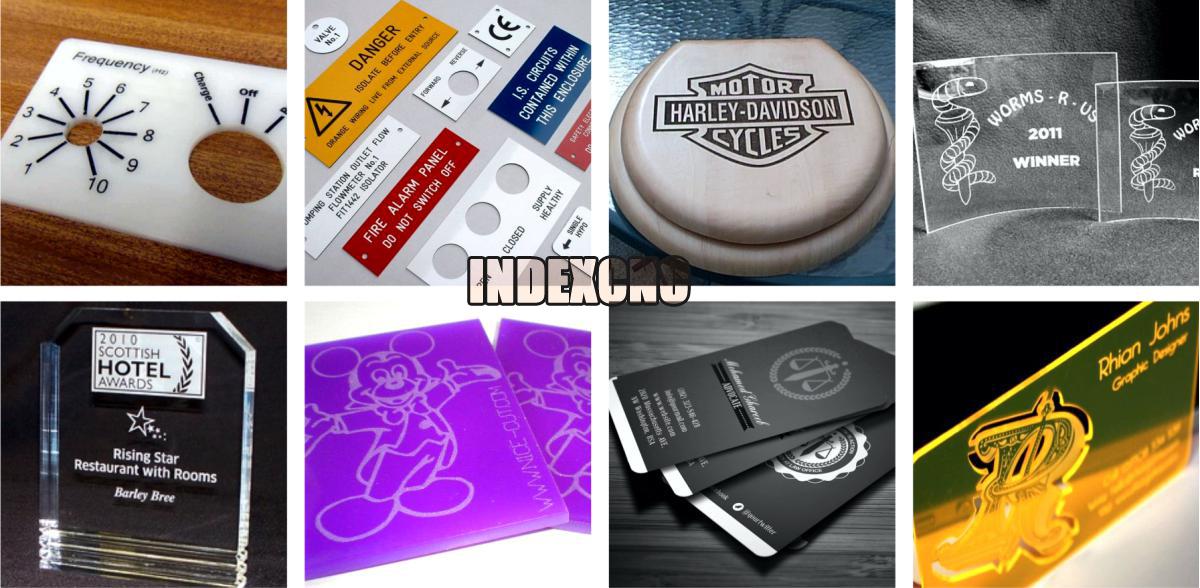 Laser Engraving Glass | Laser Engraved & Etched Glass| Adelaide
Laser engraving glass can be very easy and also quite hard. Depending on the final effect required. INDEX CNC may use a number of processes to arrive at the final result. To laser engrave a photo simply requires a good quality photo, to laser etch can require additional artwork.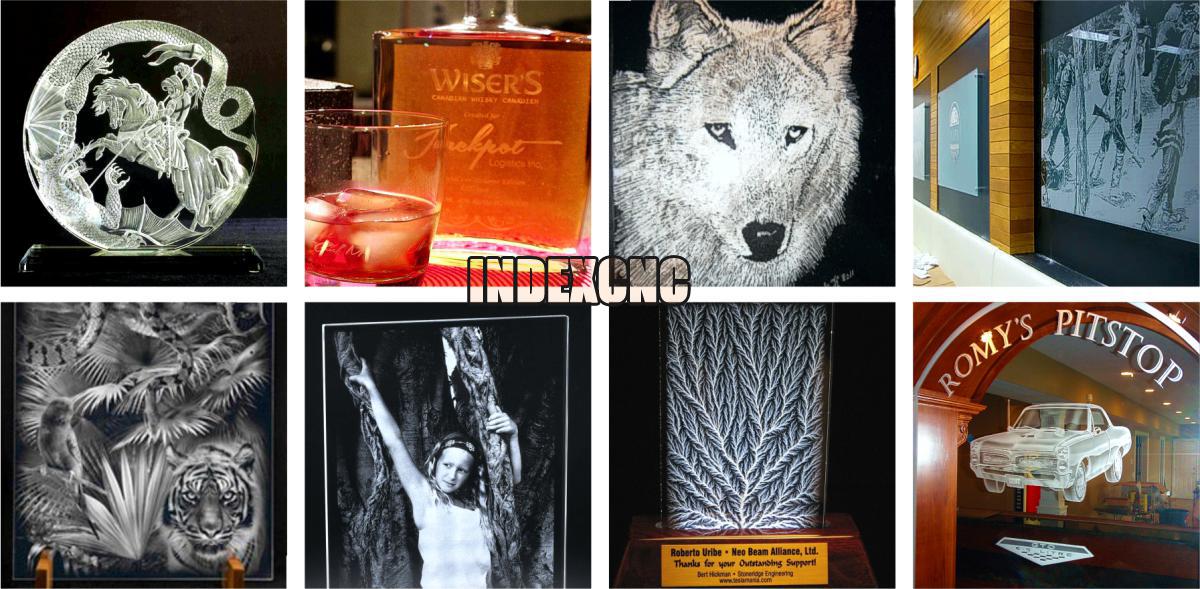 Call now to discuss your project:0086 15275318261